The Trinity Ada Women's Ministry exists to lead women to become fully devoted followers of Christ by:


REACHING women in our church and community through intentional relationships, events, and consistent communication etc.

TEACHING women God's Word through Bible studies, discipleship relationships, etc.

EQUIPPING women to be lifelong disciple makers.

SENDING women to lead, serve, and go.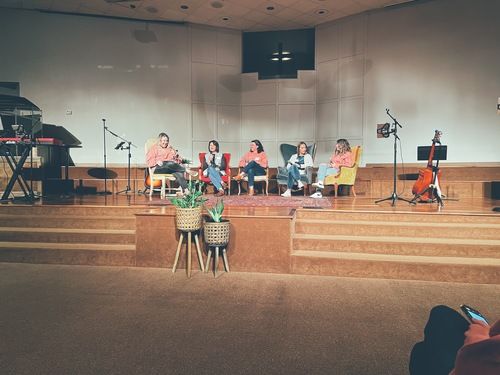 Join us in the Connection Center every Tuesday morning at 9:30 AM. Child care is provided.